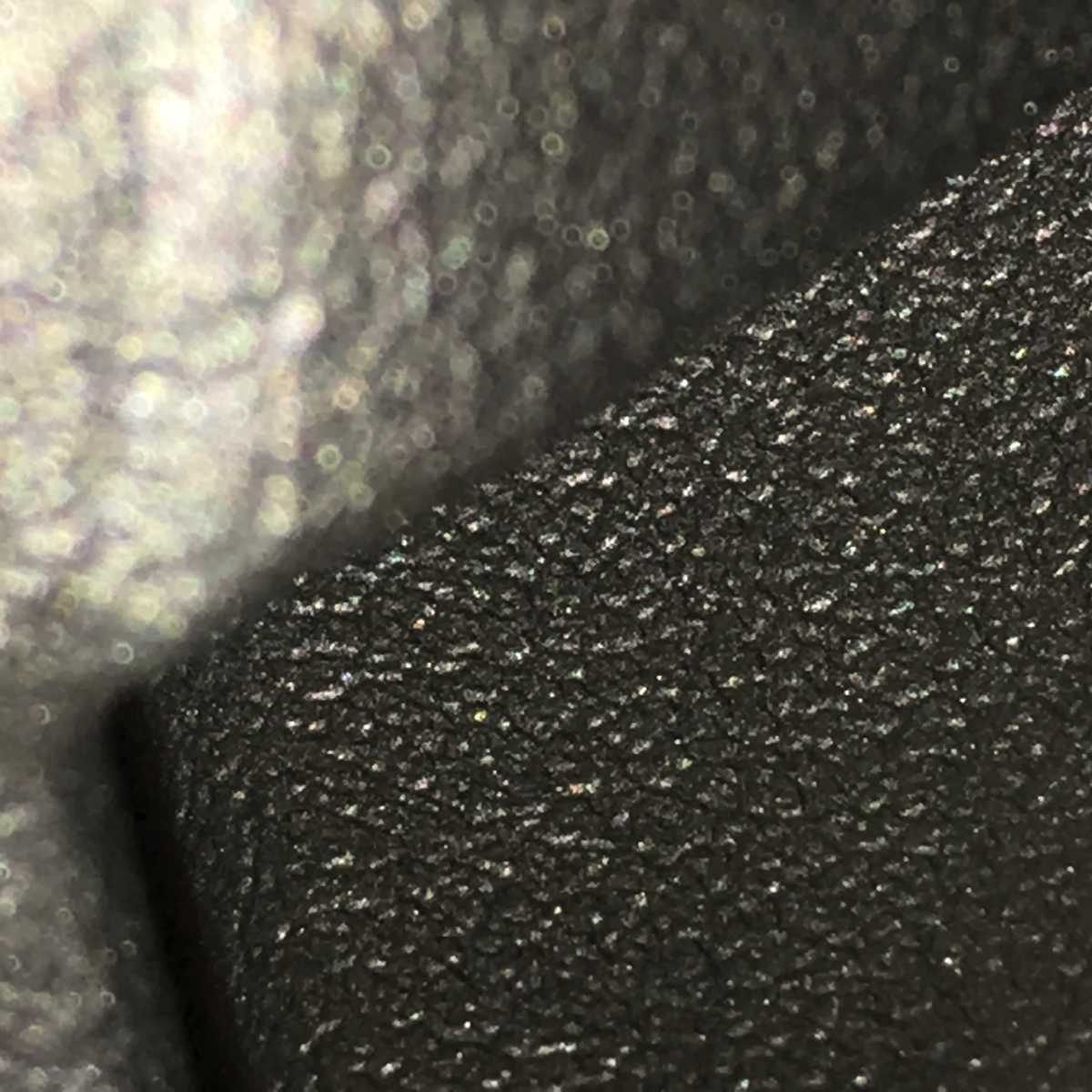 Repair and complete grain retexture of damaged molds.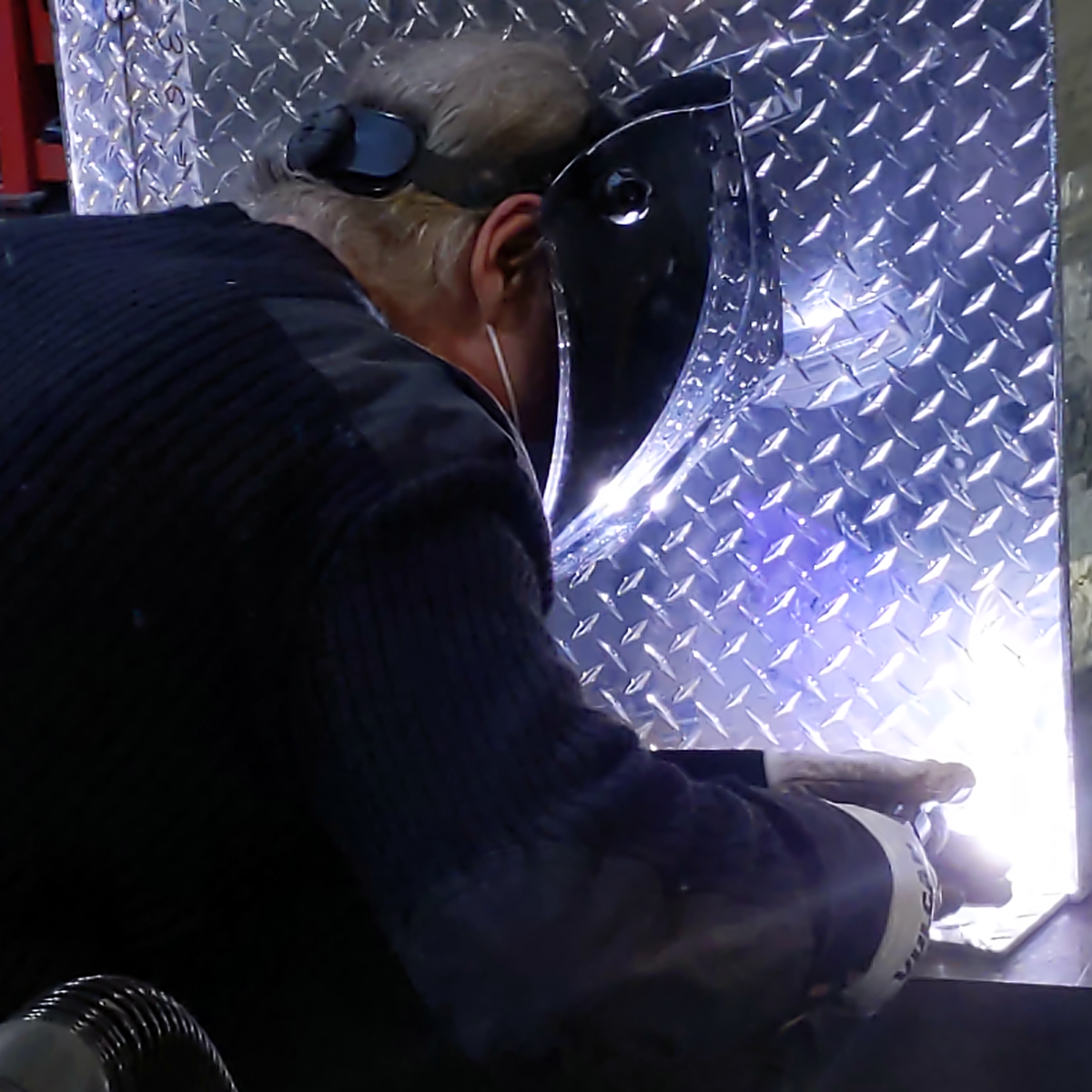 Custom fabrication of anything based on costumer needs.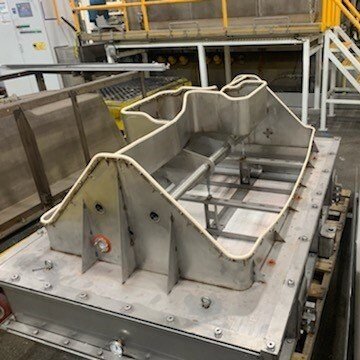 Fabrication & supply of all slush equipment: powder boxes, chimneys, heat boxes, etc.
At Sagaris Group Inc we believe in letting our results speak for us. Firstly, we offer our reinforcements with a 2,000 shot warranty. Furthermore, our track record has shown strength in streamlining operations, maximizing productivity, leading companies to multi-million dollar profit increases, talent for proactively identifying and resolving problems, controlling costs, and automating manufacturing operations, but we do not stop there. In order to ensure we can bring out the best results our owner works hands on along his employees. With over 20 years of experience repairing tools, he is the asset needed for improving your company. This allows you face to face communication and guidance for your tool. When evaluating the condition of the tool we maintain a mentality that we can repair any condition. Tools have been brought to us with damaged grain and cracks; leaving with reinforcements added, and studded completely.